Pole Dance/ Fitness
Pole dance is a liberating and expressive form of fitness. Beginning with static pole with basic climbing and spinning techniques, we eventually advance to more complex dance choreographies.  
Main aspects: Climbing and spinning. 
A regular class entails: floor warm up, a climb, spin, dance steps on the floor, artistry, conditioning, cool down. 
Pole encourages students to break free of their nutshell and express themselves, creating their own body language and style through the techniques taught in class. 
It is a means to empower the individual and bring forth their self-confidence. 
Working towards a fit and toned body, as well as having fun with the ultimate goal of being comfortable in one's own skin.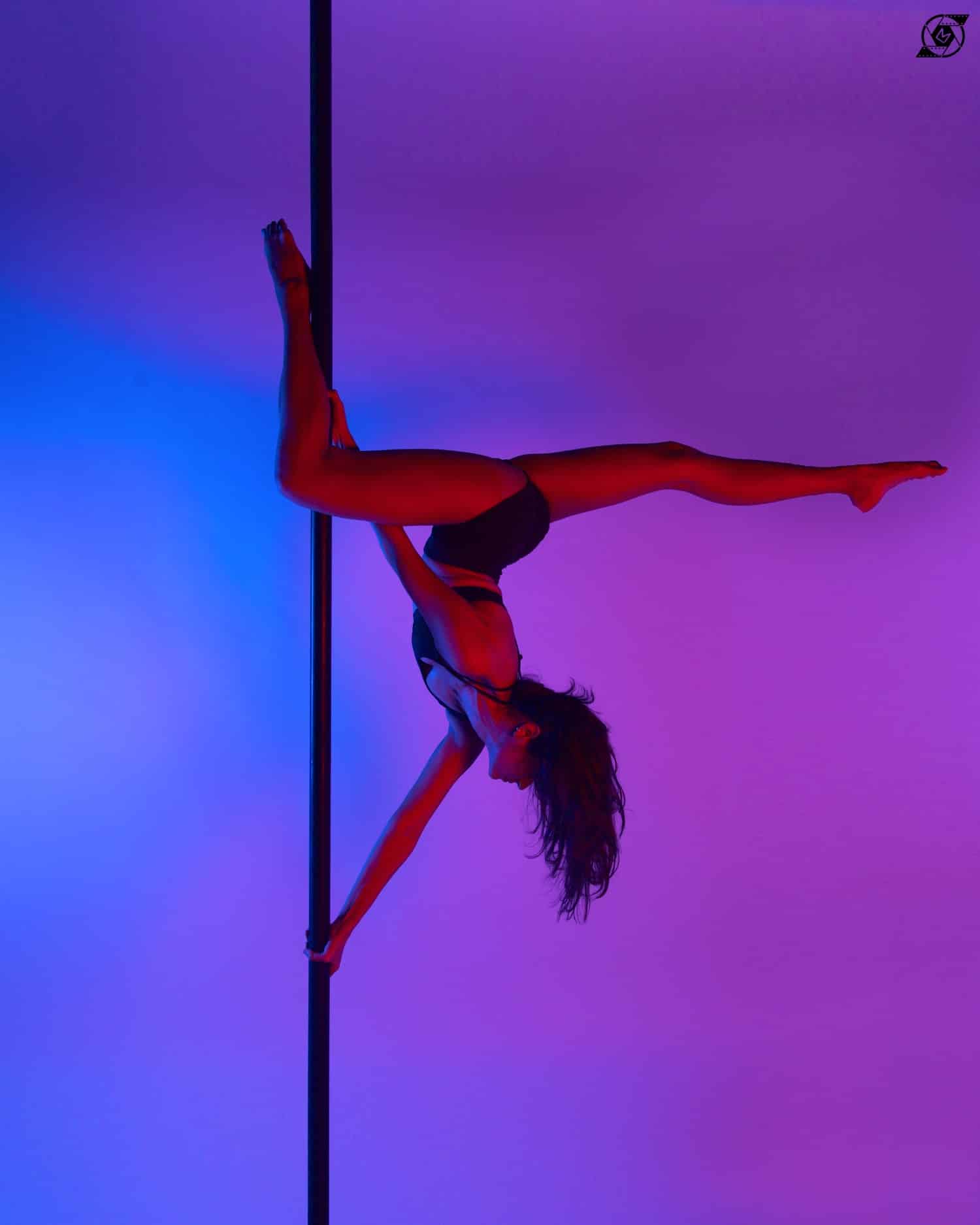 Every Wednesday: 6:15pm and 7:30pm, Friday 7:20pm and Saturday 11:15am and 12:30pm
Please read cancellation policy before booking.